The easiest way to add reportable fringe benefits amounts to an employees payment summary is to use the end of year option.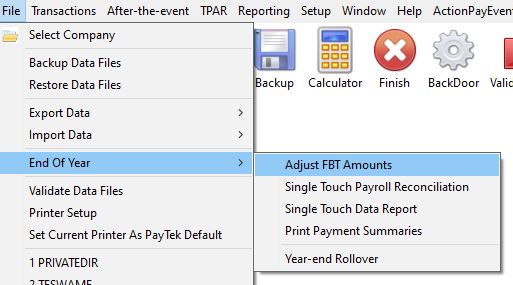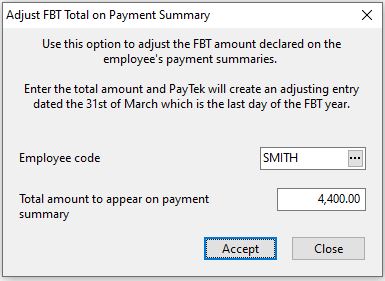 Enter the TOTAL reportable amount for the employee for the FBT year and accept.
This updates the amount immediately so you do not have to enter a payrun to update the database.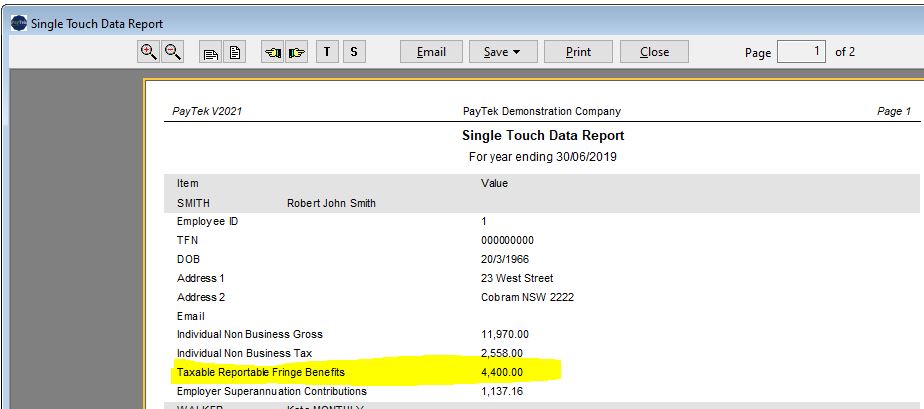 View the single touch data report to check that the correct amount is going to be reported.
When you send your next pay event to single touch the reportable fringe benefits amount will be included.